Now the time has finally come. The first book about the Grumman C-2A(R) Greyhound has been published. Through the support of many friends but also through the kind support of the US NAVY the book by Boerries Burkhardt could be published.
The book with 102 color pages shows the history of COD and its squadrons. A photo listing of all 39 C-2A of the Reprocured version as well as a walk-around section concludes this book.
Size: A4 softcover format (approx. 11-1/2 inch x 8 1/3 inch) 
The Printing is limited to 200 books. All will be numbered and signed.  > only a few books left.
Published by Börries Burkhardt in self-publishing.
Worldwide (except countries described below) US-$30 plus US-$ 15 for shipping & handling as registered shipment via AIR MAIL.
Total of US-$ 45 as registered shipment via AIR MAIL.
EU Countries EUR 30 plus shipping & handling, Total EUR 35, for registered shipping, add EUR 5.

Italy, Switzerland and United Kingdom only as registered shipping EUR 45.
Since the freight costs were calculated very tightly and the weight is much higher for two or more books, I can not give a discount for shipping multiple books.
For high quantities (from 5 pieces), but please ask. Thank you for your understanding.
DONATION from the book sale
$5 from each sale of the book will go to either the VAW/VRC Foundation or THE WINGMAN FOUNDATION, respectively.
The book is sent as a small package.
ORDER information
To order the book, please send an email to This email address is being protected from spambots. You need JavaScript enabled to view it. You'll get an invoice over email where you may pay with Paypal or your CreditCard.
Please add your full address to this email.
But PLEASE WAIT with any payment until I've contacted you. 
This can also take a few days since I do the whole thing next to my exhausting job.
Thanks so much. 
Book Preview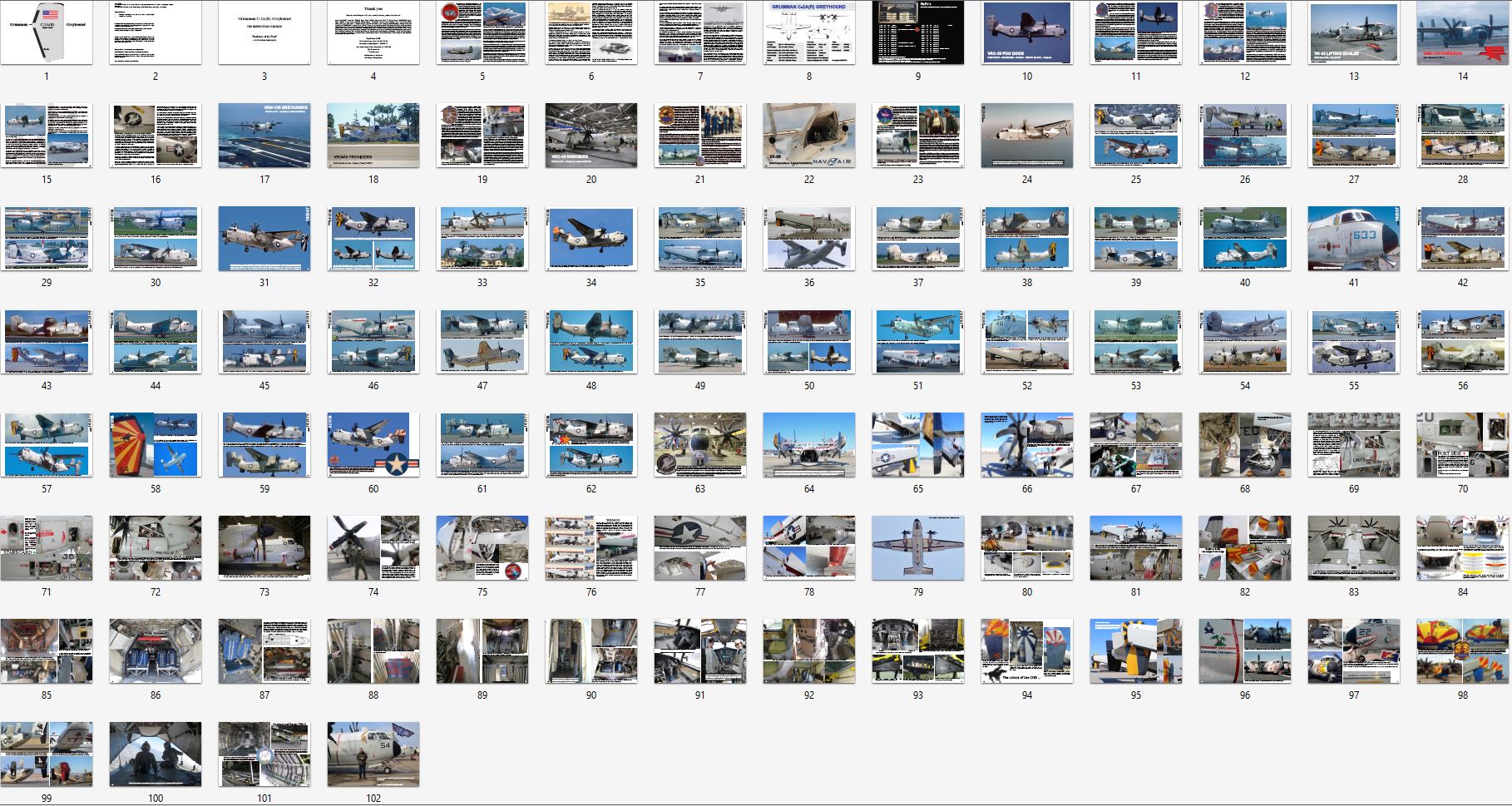 VAW/VRC Foundation and The Wingman Foundation
DONATIONS: